Thank you for taking the time to learn a bit more about Gloria
Gloria Bae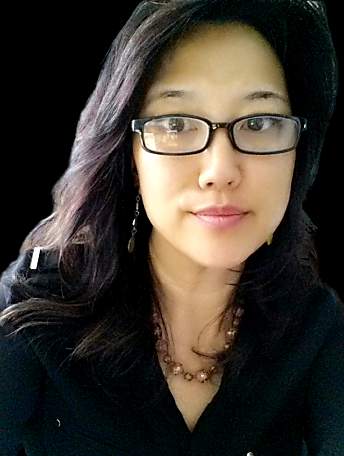 GLORIA has received many awards from Royal LePage Performance Realty (including Royal LePage Award Recipient 2011, 2013, 2015, 2016, 2017 & 2021) and has utilized her skills to train new agents in the industry.

Gloria's work in the Community and various charities has been recognized by the Province of Ontario with the "Leading Women Building Communities" Award in 2012 and 2016.

"My parents immigrated to South western Ontario in 1966. It was a difficult transition, but they moved with aspirations for a better life.

In 1970, my father owned and operated a Toyota car dealership in a small town called Strathroy, 30 mins from London, Ontario. My mother continued her career as a registered nurse and later joined my father at the dealership.

Being the only South Korean family in a small town certainly brought some challenges and hardships. However we persevered and quickly learned the importance of community involvement, and mastering the art of building relationships.

I continue to use this same philosophy for my real estate career. With over 19 years of real estate experience, my goal is to continue to provide PERSONALIZED service. I will strive to utilize my experience to help others while providing a high level of service and attention to detail.

I strive to empower my clients with knowledge to SAVE them time. Negotiating offers is my speciality, let me guide you through the process to ensure you and your family get positive results.

If you are thinking of buying or selling, I welcome you to read our testimonials and call for an interview."






I strive to offer a higher level of personalized service. Contact me for a complimentary and discreet home evaluation or to discuss the home buying/selling process.
---
Charitable Work
Kids are Super Gala III
We raised over $5300 for the Royal Lepage Shelter Foundation and had several teen volunteers this year.

Thank you Ottawa, and thank you to all the parents, grandparents and committee members who volunteered their time.

A big thank you to our sponsors..

Jason Oberback, Giant Tiger, Greenbank/Pinecrest
Wendy Childs, Scotiabank.
Pierre De Varennes, Owner - Royal LePage Performance Realty
Russ Gibson, Vincent, Dagenais, Gibson Law Firm.
Farm Boy, Terry Fox/Campeau location
And our mystery sponsor who donated $1000.
---
Recipient of Leading Women, Building Communities Award 2012 & 2016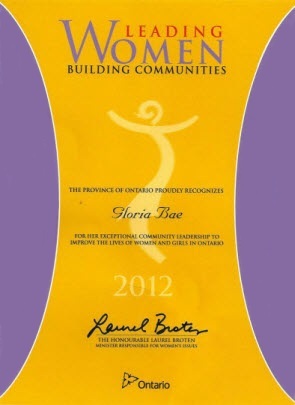 Kids are Super Gala!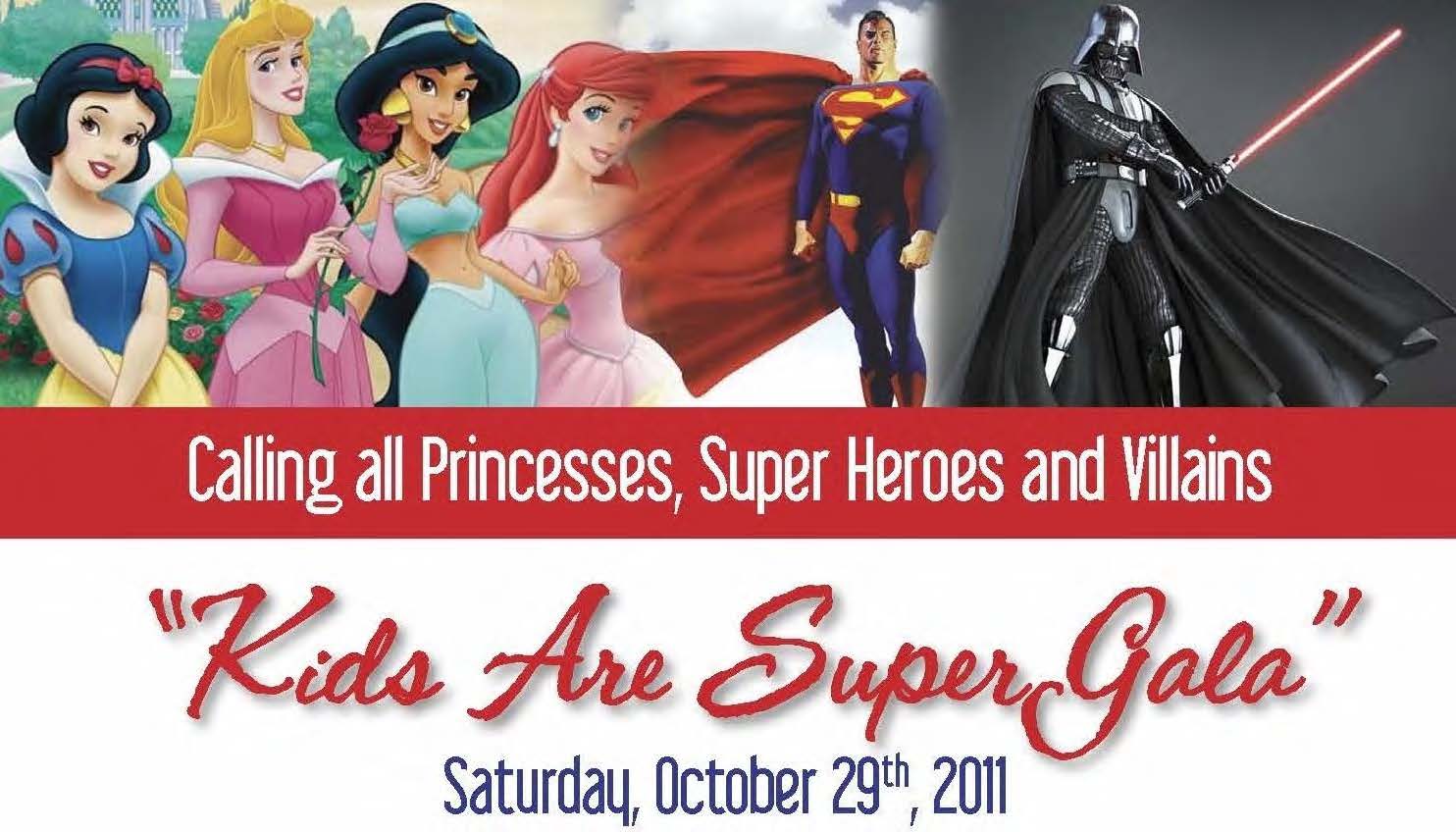 Click the image for more information
Kids are Super Gala II!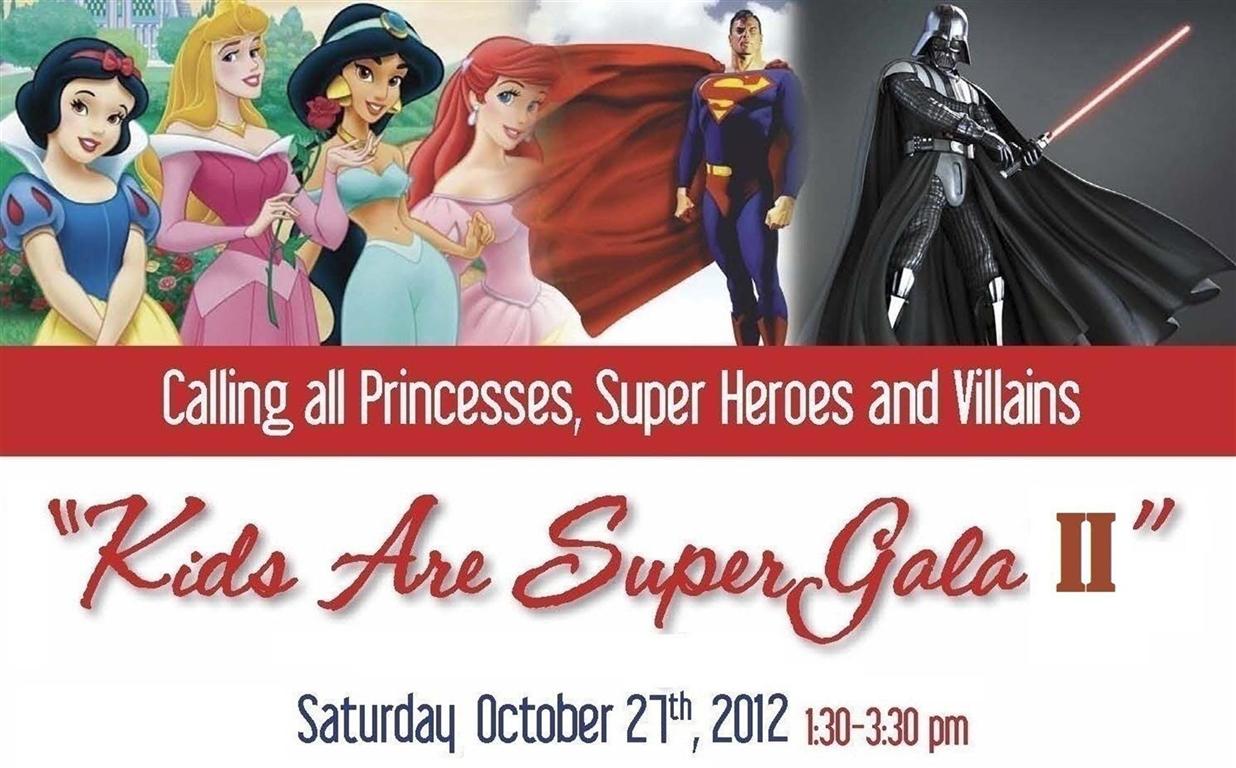 Click the image for more information
2011 - The Royal LePage Performance Realty garage sale (Pretoria & Orleans) raised more than $7,800 for Ottawa's local Nelson House shelter.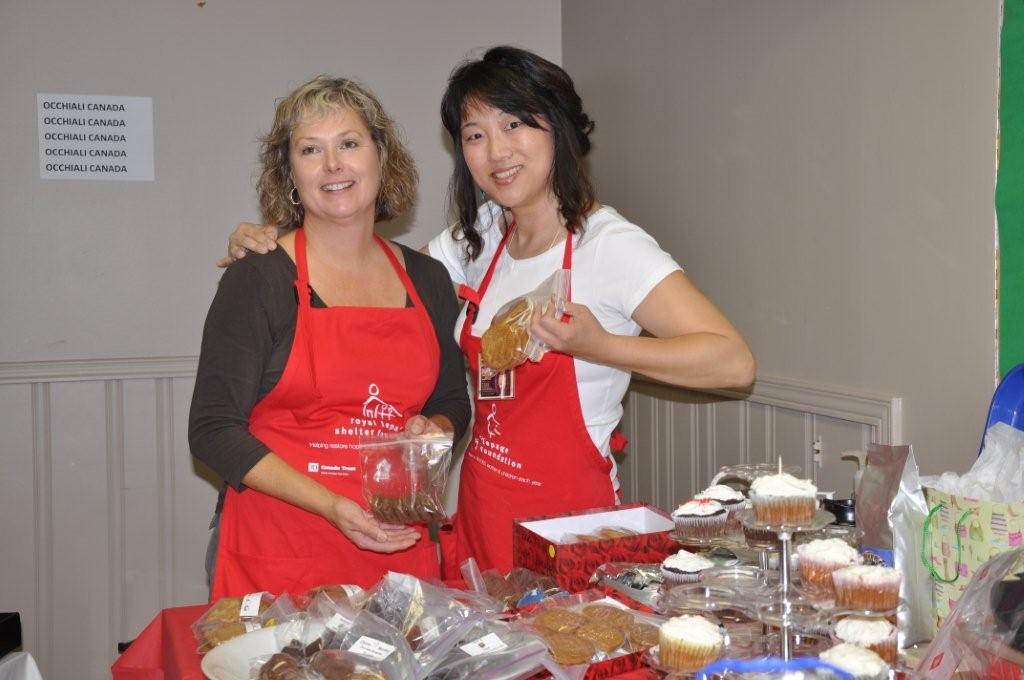 In 2011, Royal Lepage Shelter Foundation raised more than 2 million dollars for shelters for abused women and children.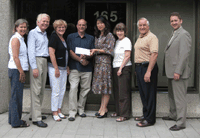 Royal LePage Performance Realty in Ottawa
raised more than $3,000 for three local charities
including a local shelter, Nelson House,
at its 2010 Garage Sale for Shelter.
Gloria & David are proud to be involved with the following charities:


Nelson House, a safe haven for women & children.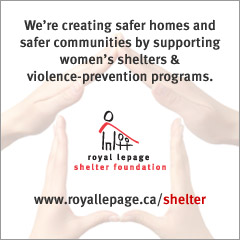 RLP Shelter Foundation - providing funding for women's shelters and violence prevention.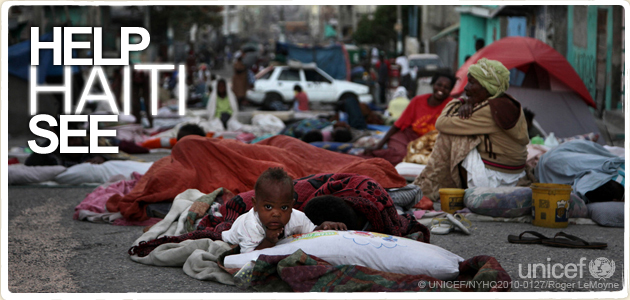 Help Haiti See - an initiative of Laurier Optical.